Program Goals
The faculty of the Department of Counseling established the following goals in support of our mission and vision:
To develop and maintain a curriculum based on current knowledge concerning the counseling and human development needs of a global community,
To challenge and support student and faculty growth in human understanding, dignity, and positive interactions on all levels,
To promote social justice, especially for groups that have been historically disenfranchised ,
To develop collaborative partnerships that foster our mission,
To provide excellent instruction, research, and community service, and
To achieve excellence by maintaining CACREP accreditation at both the Master's and Doctoral levels.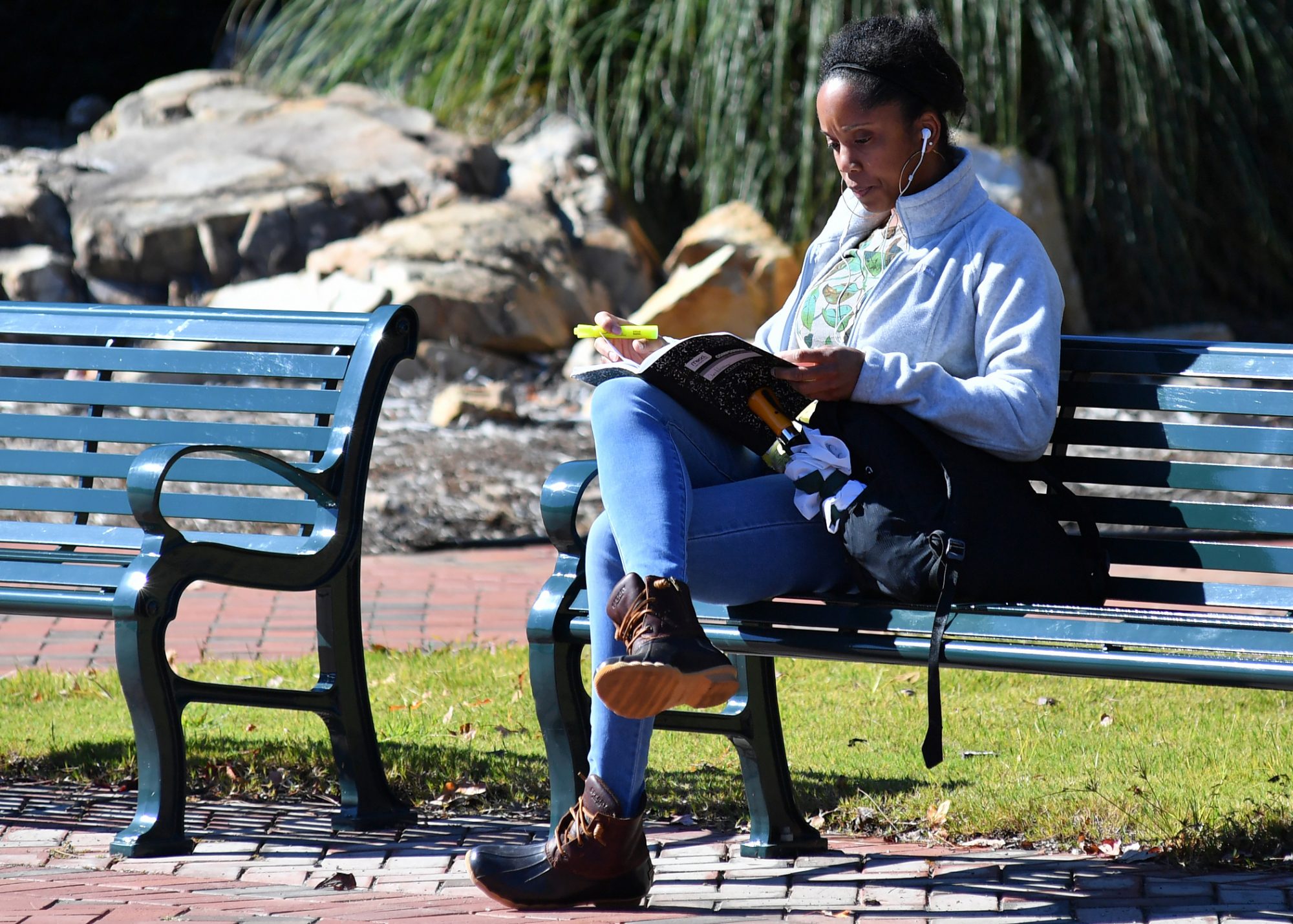 Commitment to Diversity
The Department of Counseling's faculty is committed to integrating teaching, scholarship, research, clinical practice, and service, while promoting a climate of social justice, systemic change and advocacy. This commitment extends to training students to be multiculturally-conscious practitioners and educators who actively engage in critical self-reflection, scholarship, and practice in an effort to effectively transform communities, institutions, and systems.